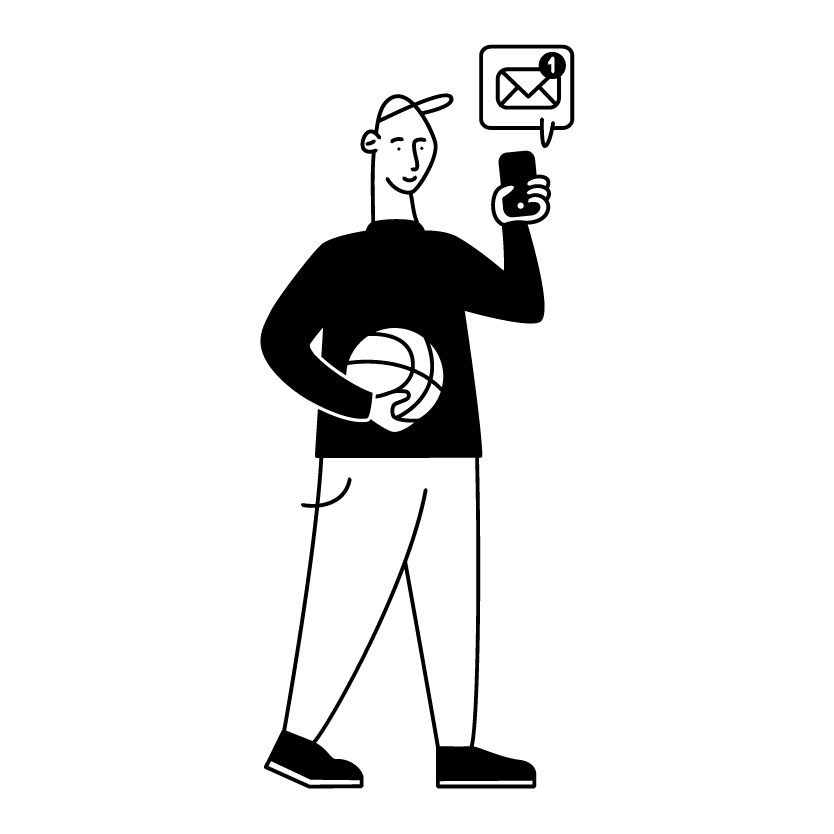 UX Coaching
I've successfully developed and led multiple design practices and utilized my experience to teach UX design courses as part of UCI's continued education division. I'm available to help you, your organization, or your team.
Design Thinking
Design Thinking provides the framework for innovation using the right tools and practices to understand a problem before setting out to solve it. It encourages us to fail fast to learn and to iterate towards the best solution.
UX Team Leadership
UX teams are comprised of various overlapping roles - researchers, architects, designers, and developers - all utilizing a spectrum of tools and methodologies, who should all be aligned to solve the same problems.
Product Design
A successful product lies at the confluence of a user need and a business opportunity. It takes into account a user's experiences, pains, gains, needs, wants, desires, and jobs to create the potential for true disruptive product innovation.
Let me know if I can help