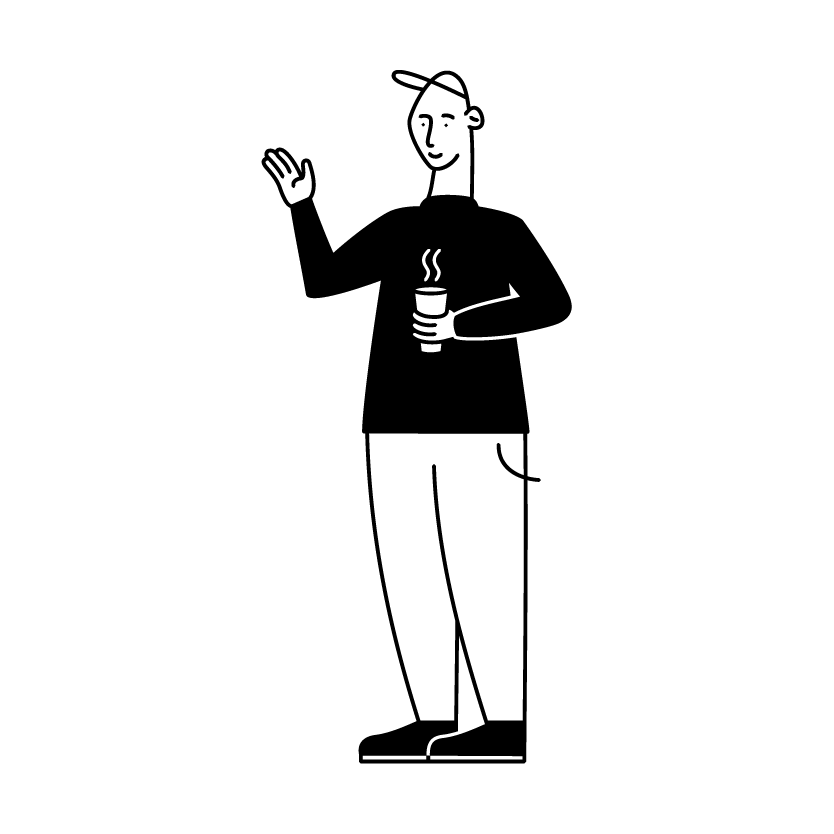 About me
I really love design. I'm enthralled by the process of creating or improving something. I enjoy learning about what motivates people and how they think about the world. I delight in seeing people use products I've worked on with a sense of satisfied purpose. I get joy from working with teams that also love these things. This is what makes all of the research, planning, design, testing, and iteration worth it.
While growing into my role as lead designer, I also discovered that I love mentoring others. I look forward to seeing the "aha" moment when a concept clicks. This is also what compelled me into the role of UX instructor with UCI's division of continued education.
It's my ongoing goal to build and lead the kinds of teams that create the kinds of products that better the lives of others.
Other things you might want to know
I had the opportunity to cut my teeth at a startup, working my way up from intern to UX practice director.

I have experience in consulting, product design/management, and in-house UX-management.

I've also had the opportunity to work as the digital marketing director for a $2 billion international company.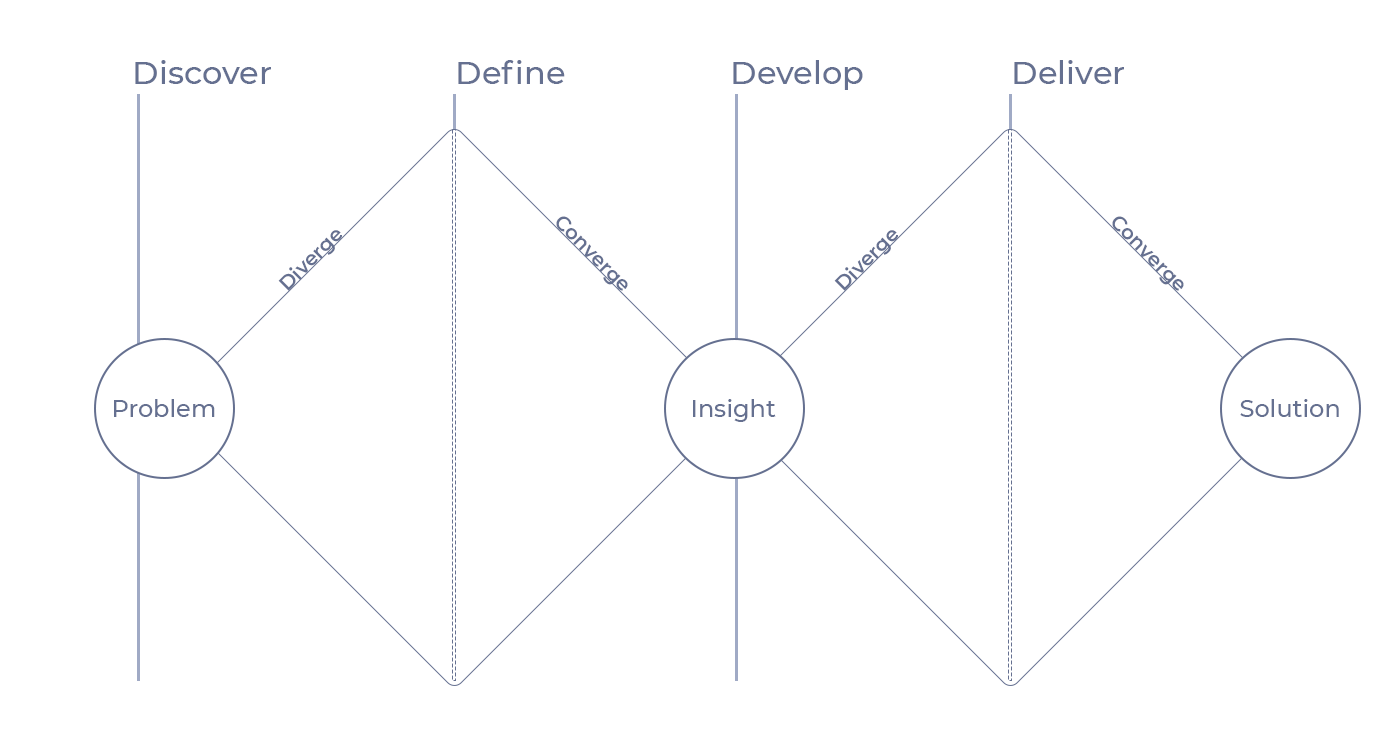 I'm an advocate for and practitioner of design thinking, because it's a reliable and effective way to innovate. It forces you to ask "am I doing the right things?" before "am I doing things right?"
I clarify an initial problem statement

Through research, develop empathy for the users

Identify themes across the research

Compile ways that a solution might address

Design a prototype that we can test

Based on the results of the testing, we can iterate or move towards product release.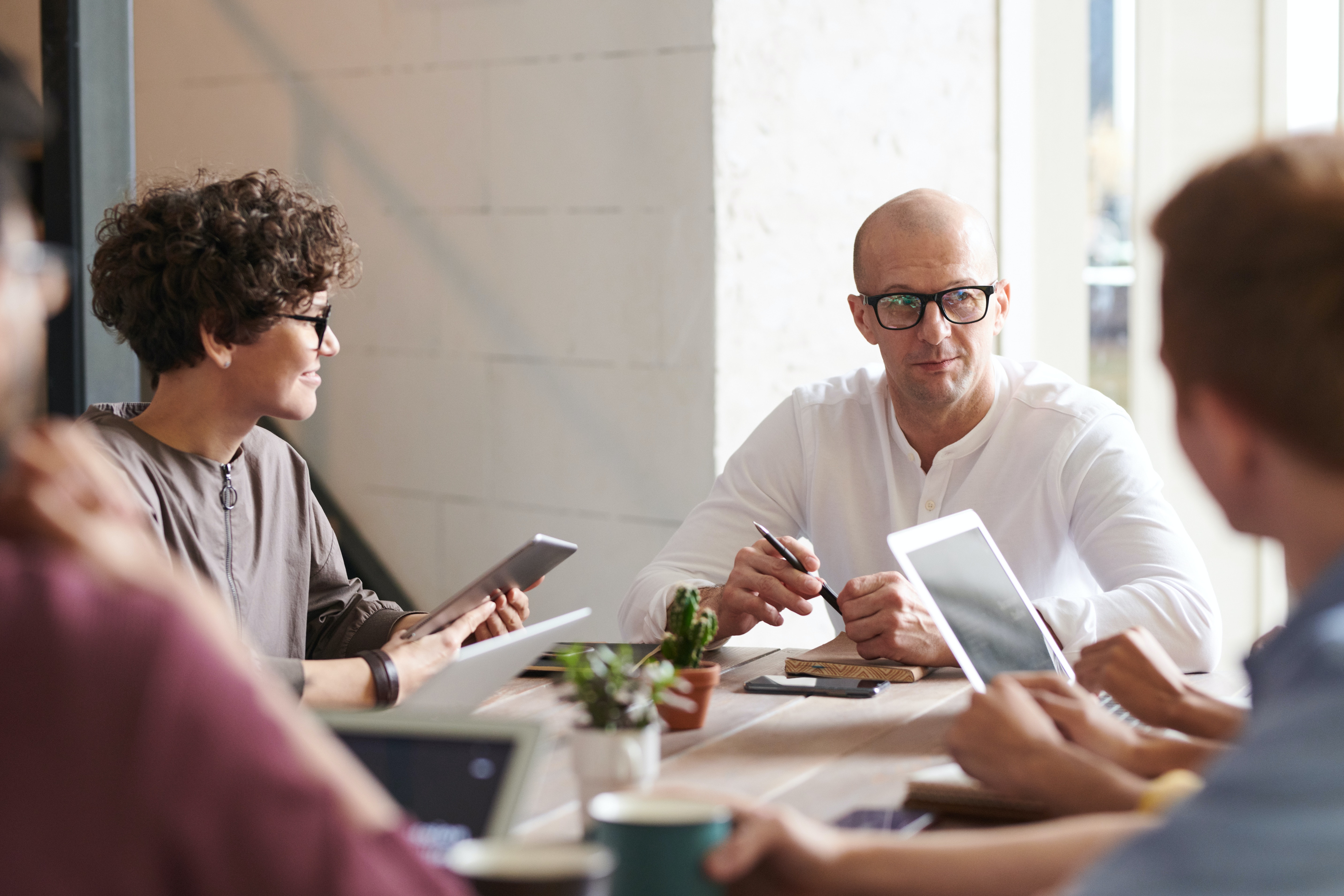 Qualitative Research
18 years of UX consulting work has taught me how to capture actionable user research through attentive interviews and observant contextual inquiry. I'm highly reliant on user insights that result from qualitative research, and I'm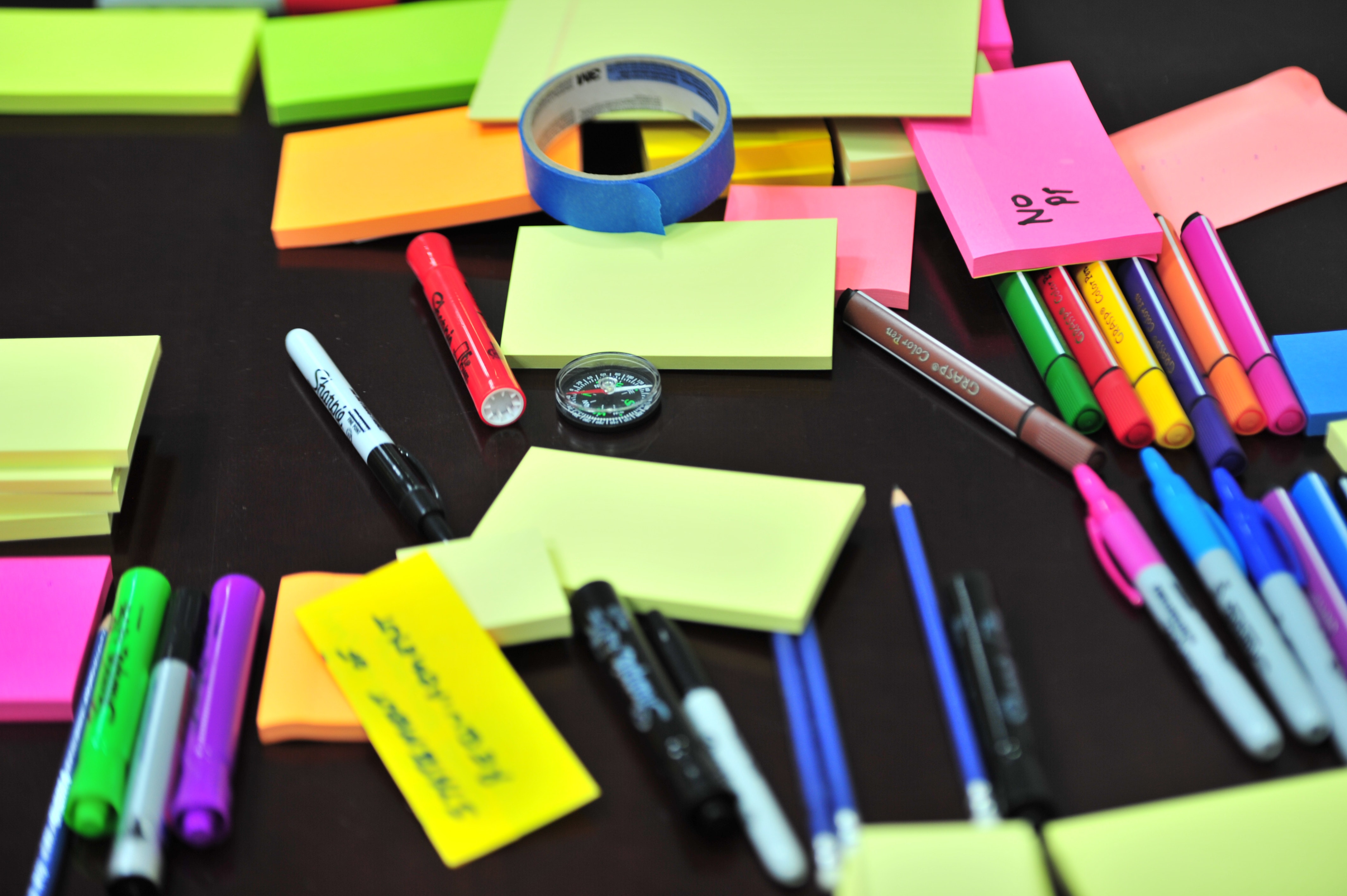 Ideation
With ideation, quantity of ideas often does lead to quality.
I've utilized a variety of thinking tools, such as brain writing, what-ifs, and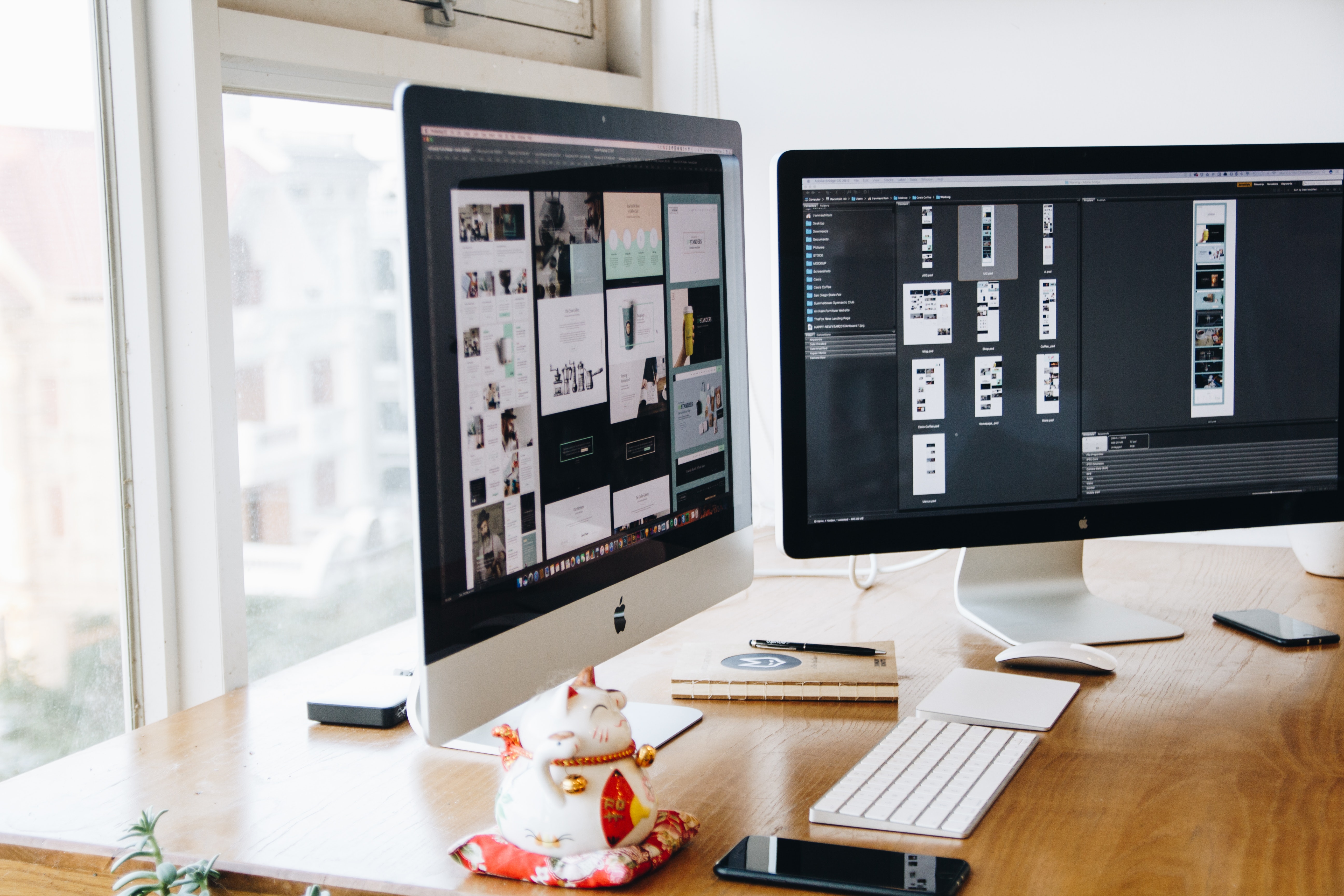 UI Design & Branding
I believe that good design is self explanatory. I seek to design - not decorate. A beautiful, elegant design is more trustworthy and perceived to be better performing.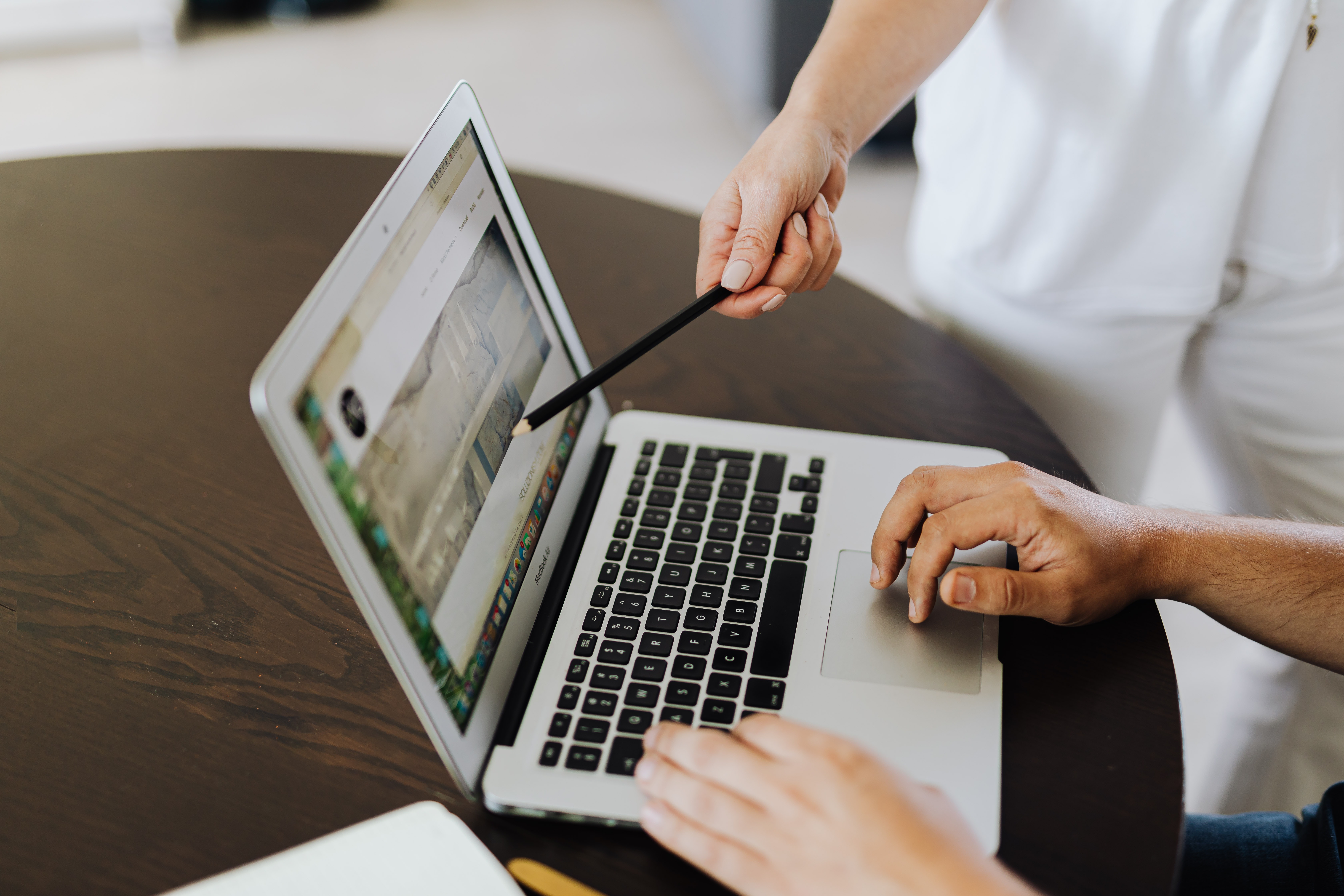 User Testing
A user test is worth a thousand designs. By iteratively designing and testing our prototypes prior to development, we're able to decrease development time and ensure we're solving the right problem the right way.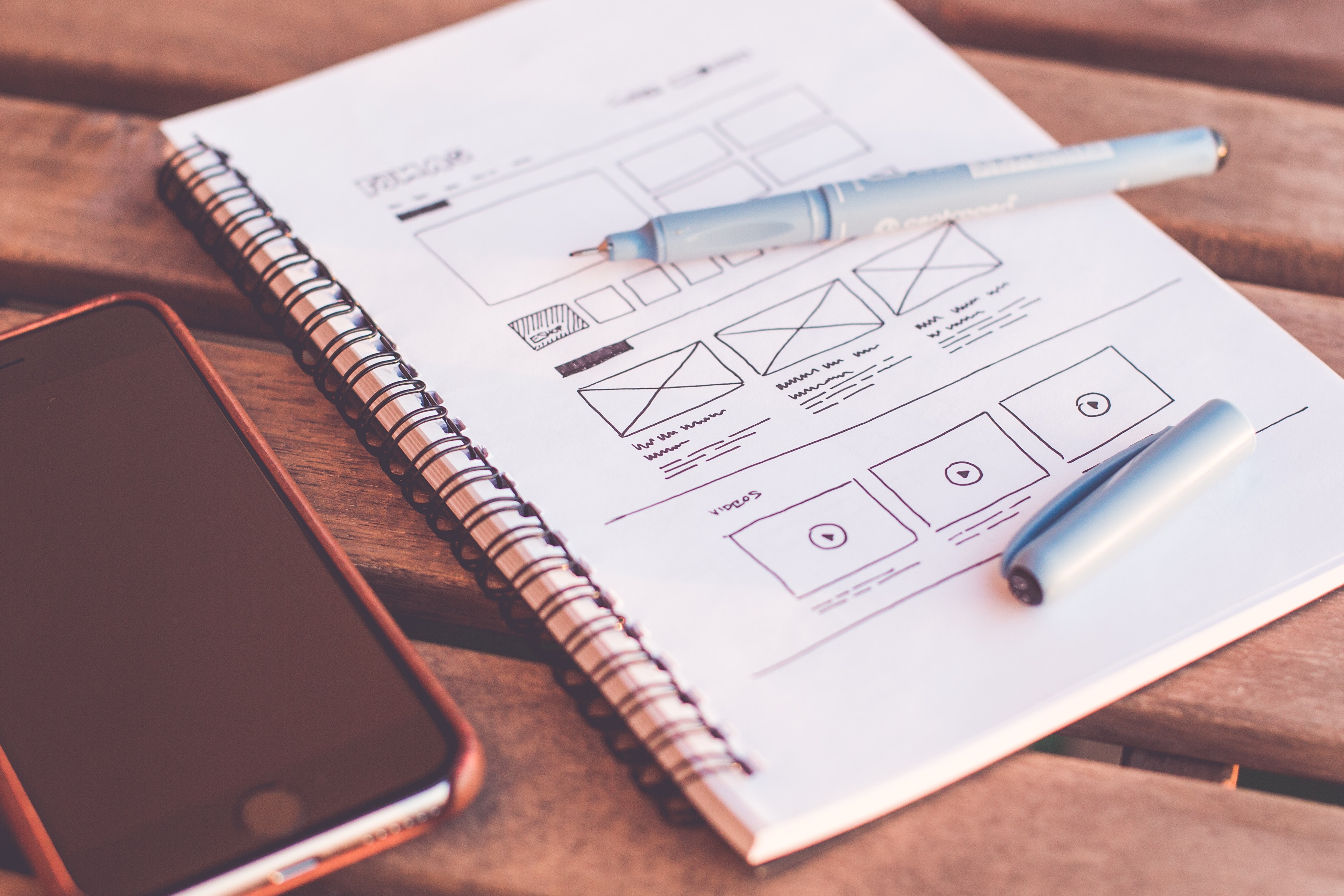 Design Tools
Adobe Creative Cloud, most often Photoshop, Illustrator, After Effects, and XD

Sketch

Figma

Invision Studio

Balsamiq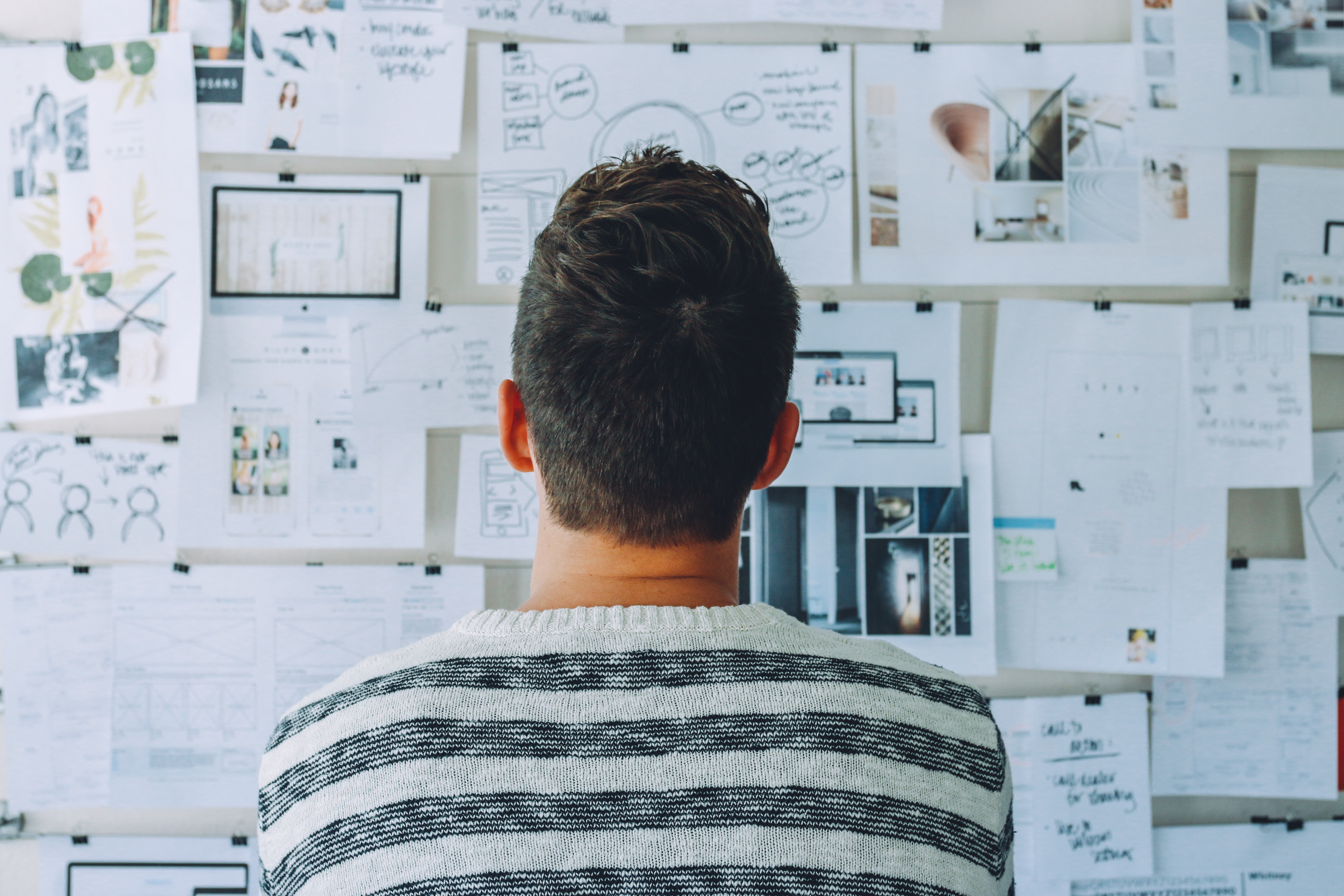 Testing/Research Tools
Hotjar.com

Google Analytics

UserTesing.com

Optimal Workshop, specifically OptimalSort (card sorting) and TreeJack (tree testing)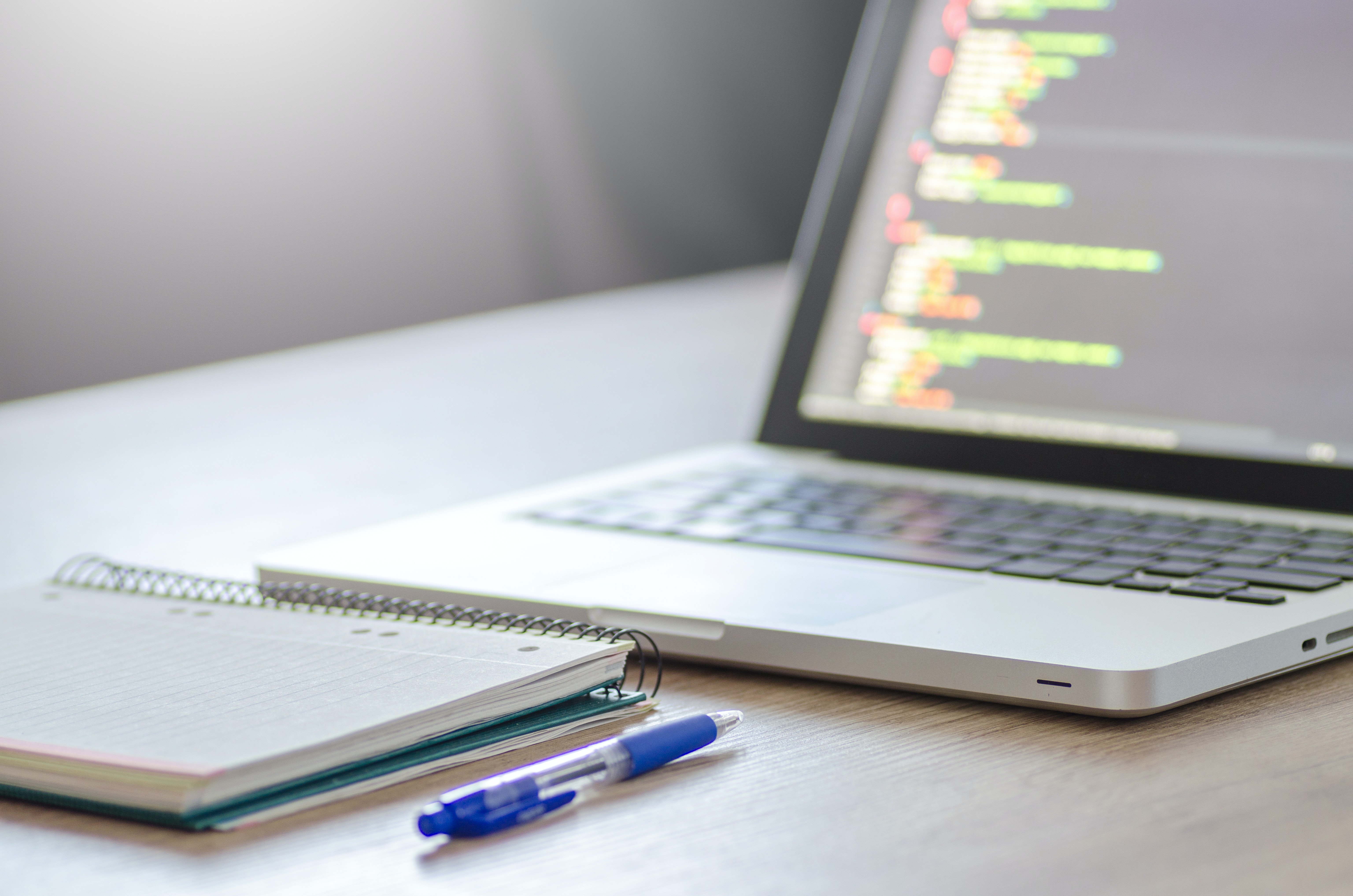 Front-End Development
Responsive HTML/CSS/Sass

Git

JavaScript

Frameworks (Bootstrap 4)

CMS including WordPress and Umbraco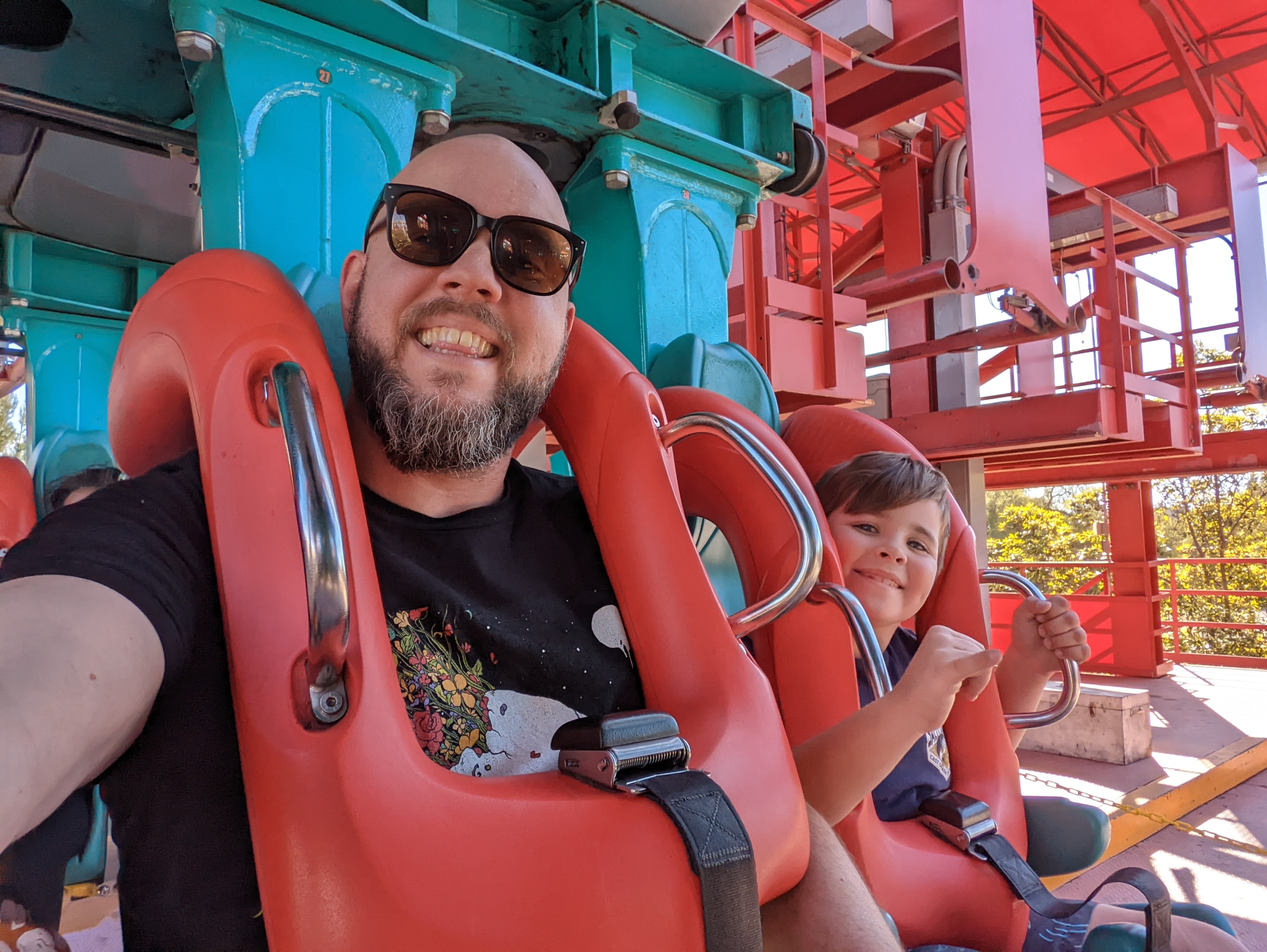 What I do when I'm not working
If you can't find me at my computer, I'm usually playing with my kids or wrapped up in a hobby.
For example...
I'm an avid home cook who takes it a little too seriously at times.

I'm a board game enthusiast and aspiring game designer.

I am the happy dad of two little people. I find this role provides me with ample empathy opportunities and design challenges.